Richard Anderson


Richard is a Professor of Computer Science and Engineering, where he has been on the faculty since 1986, with brief leaves to Indian Institute of Science, Microsoft Research, and PATH. His research has focussed on computing for the developing world since 2005, when he became involved with the Digital Study Hall project. In 2009, Richard spent a sabbatical year working with the Digital Health Solutions group at PATH, a global health NGO based in Seattle. This opportunity allowed him to increase his efforts on applying computing technologies to challenges in global health. While working with PATH, he co-founded the Projecting Health project, which uses the Community-Led Video Education model to promote healthy practices in rural areas in India. Back at University of Washington, he is now overseeing the efforts of the Open Data Kit project. His research interests in ICTD include technologies for behavior change communication, improving tools to support the use of data in strengthening health systems, and digital financial services.

Kurtis Heimerl


Kurtis is an Assistant Professor of Computer Science and Engineering. He received his PhD from the University of California, Berkeley where he worked on Commmunity Cellular Networks: low-cost, low-power, locally owned cellular infrastructure. After Berkeley he co-founded Endaga to commercialize the work on Community Cellular and joined Facebook to continue that effort. His research focuses primarily on access, continuing to build and evaluate Community Cellular networks the world over, in partnership with organizations such as Rhizomatica, Facebook, and others. He is a developer on CommunityCellularManager and a close partner with Facebook's OpenCellular. Beyond access he also is interested broadly in cellular. Some examples projects include countering "Stringray" IMSI-catcher devices and lower-power communications.

Jake Kendall


Jake is a visiting researcher in ICTD focusing on fintech innovations for developing countries. He is also the Director of the Digital Financial Services Innovation Lab (DFS Lab) housed at Caribou Digital. The DFSLab engages in seed stage investing and rapid prototyping of internally-generated ideas to create fintech innovations that will profitably bring households in developing countries from the cash economy into the digital financial realm. Formerly Jake was Deputy Director of Research and Emerging Technologies within the Financial Services for the Poor Team at the Gates Foundation where his team helped create the global data architecture for tracking financial inclusion.
Sam Sudar

Ph.D., 2017. Now an engineer at Google
Mayank Goel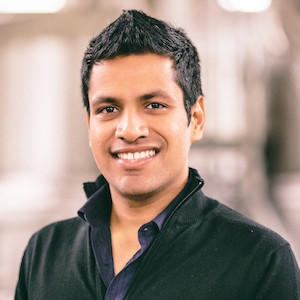 Ph.D., 2016. Now faculty at Carnegie Mellon University
Nicola Dell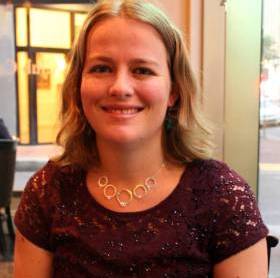 Ph.D., 2015. Now faculty at Cornell Tech.
Rohit Chaudhri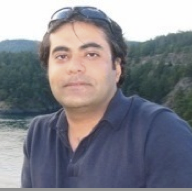 Ph.D., 2014. Now founder of gaet.io
Yaw Anokwa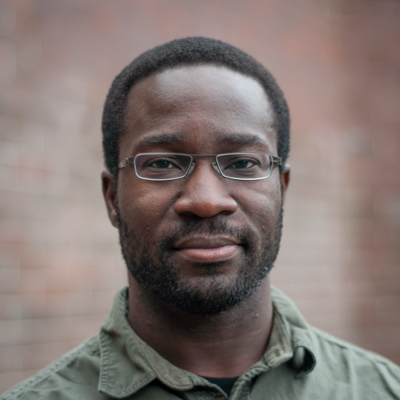 Ph.D., 2011. Cofounder of Nafundi.
Carl Hartung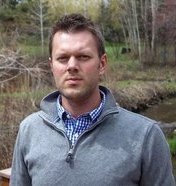 Ph.D., 2011. Cofounder of Nafundi.
Natalie Linnell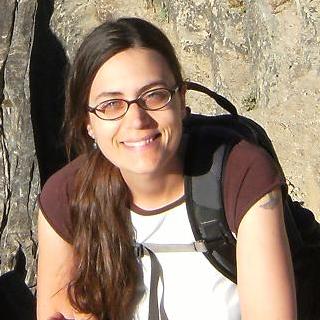 Ph.D., 2011. Now faculty at University of Santa Clara.
Neha Kumar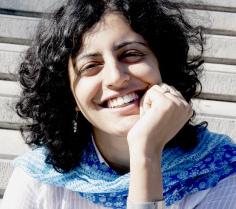 Postdoc, 2013–2014. Now faculty at Georgia Tech.
Brian DeRenzi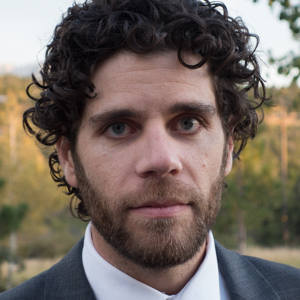 Ph.D., 2012. Postdoc, 2012–2013. Now faculty at University of Cape Town.
Joyojeet Pal
Postdoc, 2009–2010. Now faculty at University of Michigan.